Falbala [falbˈɑːlə] to po francusku falbanka, czyli element ozdobny.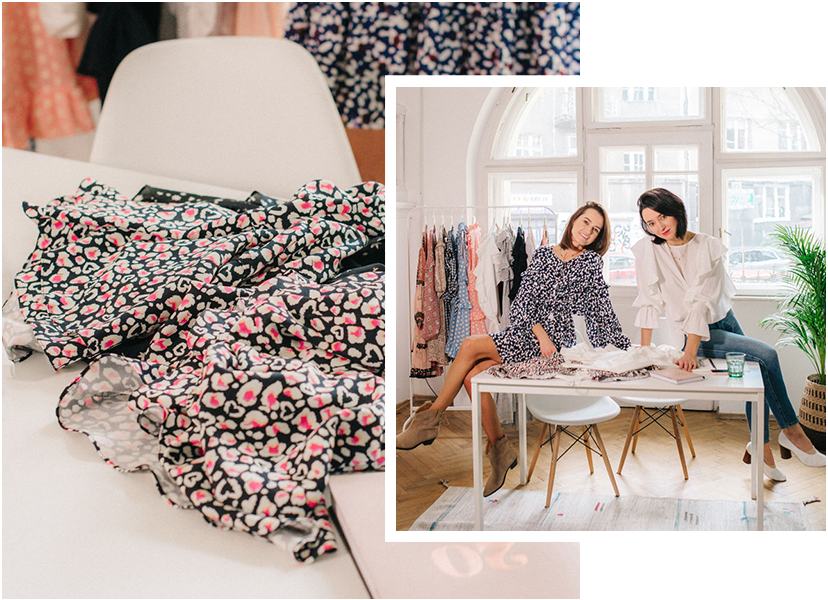 Brand dwóch przyjaciółek – Magdy i Ani. Nazwa nie jest przypadkowa ponieważ chcemy, aby nasze ubrania stały się ozdobą Twojej szafy. Nonszalancki styl, luz i kobiecość w zalotnej falbance.
Kochamy piękne tkaniny i doceniamy świetną jakość wykonania. Dlatego szyjemy z tkanin pochodzących z Włoch, Francji i Polski, a szycie powierzamy małym zaprzyjaźnionym szwalniom. Wszystkie nasze rzeczy powstają w krótkich seriach, co czyni je unikatowymi.
Przełam miejską garderobę, wprowadź do swojej szafy trochę słońca, luzu i wakacyjnego klimatu. Zostań #falbalagirl!
Nasze motto brzmi:
Summer is a state of mind!